People love celebrating anniversaries. Whether it is the 20th anniversary of an obscure movie from the late 90s or the 8-month anniversary of a couples first date, people want an excuse to celebrate. There's something so refreshing about remembering how great something WAS rather than creating new great things. Having said that, 2019 is the year that brings yet another milestone anniversary that is truly worth celebrating…the 100-year anniversary of the Hard Hat!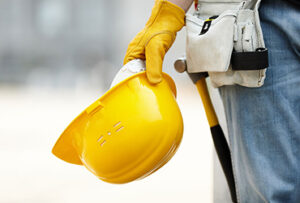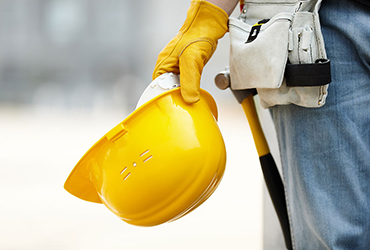 According to an article at EHS Today (Hard Hat Turns 100; Impact on Industrial Safety Never Gets Old) the first hard hat was created all the way back in 1919. It goes without saying that the impact that the protective head-wear has had on the construction industry is huge and the number of lives saved with this piece of PPE immense.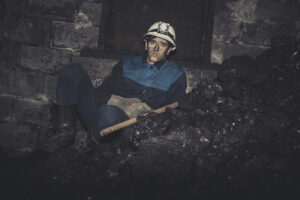 A tool, that was originally intended for miners, that can be found in many varying industries throughout the world. Construction, industrial, and manufacturing just to name a few. As seen in the EHS Today article, the design of the hard hat has evolved over the last century, mainly the introduction of new materials to provide increasingly more durability and lightweight protection.
So, if you are looking for something to celebrate this weekend, think about toasting to the hard hat and how a simple idea of protecting one's head can lead to a multi-million-dollar business that ranges from life risking protection to children's Halloween costumes.
Link to the EHS Today article:
https://www.ehstoday.com/eye-face-head/hard-hat-turns-100-impact-industrial-safety-never-gets-old?NL=OH-05&Issue=OH-05_20190314_OH-05_474&sfvc4enews=42&cl=article_3&utm_rid=CPG03000001589938&elq2=6cb05fa8ae114d3bb7399b2e7fabb64e