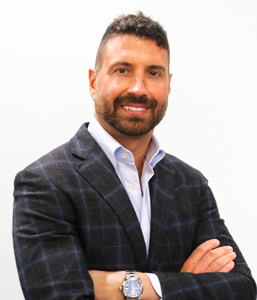 Safeline Group of Companies provides business with professional and effective health and safety services, labour and handyman services, and WSIB claims management. Safeline Group is committed to providing qualified services to companies of any industry and of all sizes ranging from small businesses to large corporations. We service a multitude of locations across the Greater Toronto Area and Ottawa region.
Family, Integrity, Diversity, and Social Responsibility are the fundamentals in which Safeline Group of Companies was founded on. The development of the group of companies began with Safeline Management Systems Inc., in Concord, Ontario. Founded in 2008 by President, Steve Reda, Safeline Management highlights on bringing forth health and safety awareness to construction projects of Ontario through, on-site inspections by trained Consultants in both construction and industrial sectors, in-class and on-site health and safety training, as well as assisting companies to achieve and maintain their Certificate of Recognition (COR).
Two years after the development of Safeline Management, Steve partnered with Vice President, Dean Constantopoulos, and formed RER Construction Services Inc. Established in 2010, RER Construction provides companies with floor levelling and demolition services. As their partnership grew, they developed and launched additional sister companies to expand the Group of Companies roster.
In 2011, Steve and Dean developed Reco Cleaning Services Inc. Delivering services such as but not limited to; post-construction suite cleaning, exterior site cleanup, power washing services, traffic control and hoist operators, exterior site cleanup, along with COVID-19 cleaning and sanitization. Further to the expansion of Reco Cleaning, our Customer Care division was created focusing on pre-delivery inspections (PDI). Reco quickly grew throughout the GTA and surrounding areas making them well known throughout the construction industry.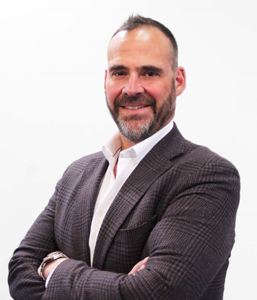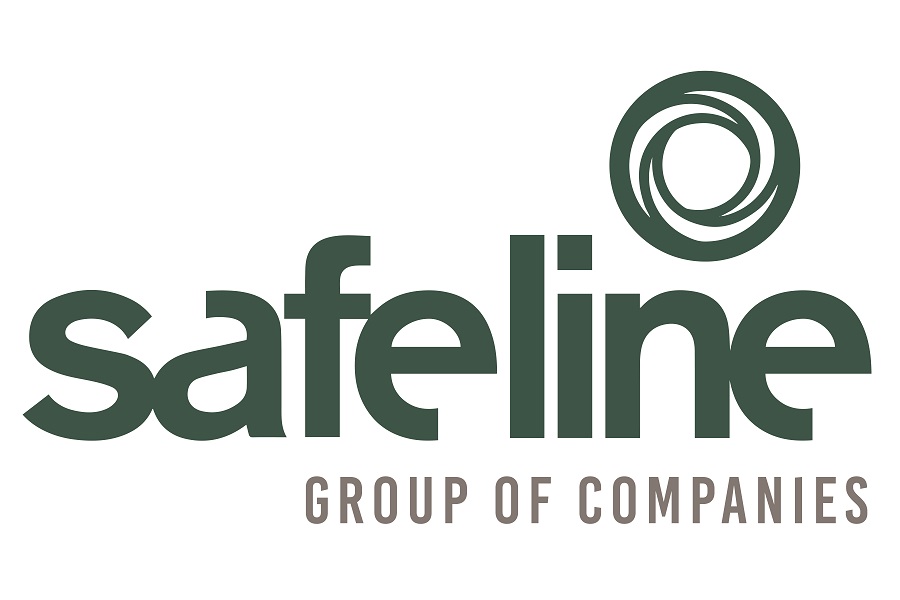 With the continued success and growth of the companies, another sister company was developed in 2019 which would merge the services from Safeline Management, RER Construction and Reco Cleaning together under the same company umbrella. Safeline Group (Ottawa 2019) Inc. launched, providing all services to the Ottawa region, and has grown substantially over the past few years.
Throughout the past 14 years, Safeline Group has made a staple within the construction and industrial industries, not only providing services to its clients, but providing career opportunities to candidates and, continuously building and reshaping all companies set on family values.