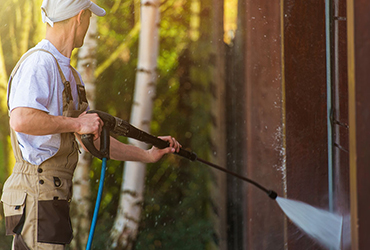 General Labour & Handymen
In addition to our handymen and suite cleaners, Reco also offers general labourers to assist you in completing your project in many ways, including:
Full exterior window cleaning, highrise or lowrise.
Catch basin flushing.
Powerwashing of exterior building & parkades.
Provide a full audit of your construction project as it approaches completion.
Specialize in eliminating any deficiencies your project may incur.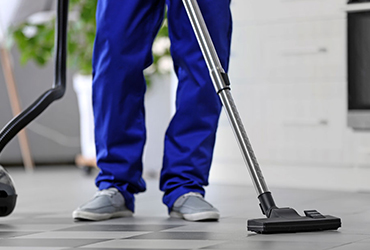 Post-construction Suite Clean Up
We offer a 3 or 4-stage post-construction clean-up before occupancy of suites, to fit any scope of work. Our fully trained staff will:
Remove all construction debris.
Remove all dirt & dust from floors, walls, light fixtures, doors, trim and window sills.
Fully sanitize all washrooms, kitchens, and laundry rooms.
Clean & polish floors plus interior windows, appliances and countertops to a sparkling finish while also removing stickers, scrape and etch glass clean.