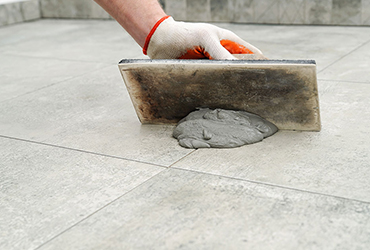 Grouting
Grouting is a cost-effective solution to any concrete-deficiencies your project may have incurred. Let RER Construction Services help you complete your project on time.
Sometimes your project may incur unexpected deficiencies. RER Construction has the expertise and know-how to come up with a cost-effective solution. Whether it be installing doors, repairing cracks or loose concrete, or structural strengthening, trust RER to get the job done right, and on time.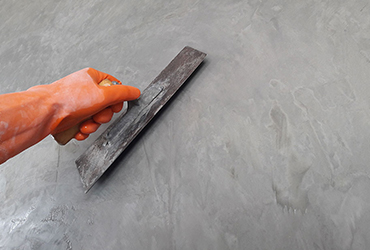 Floor Levelling
Your project is important, and when it comes to floor coverings, you need a perfectly flat sub-floor. You can count on RER Construction Services to achieve a flawless floor.
Our team of knowledgeable and experienced professionals are here to make your project's sub-floor flawless. Leave it to us – we know Floor Levelling. Using only the finest materials and premium mixtures, we can assure you that with our professional skill, the result is a smooth, level sub-floor, ready for covering.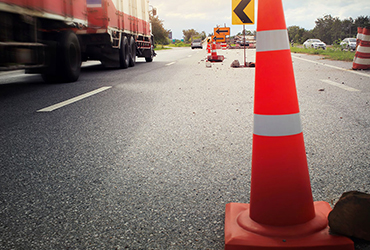 Other Services
From Traffic Control to Deficiency Specialists, RER Construction services will supply you with the experts your project needs, partnering with sister company Reco Cleaning Services.
We offer a whole variety of services to aid you in completing your project. Some of these specialized services include General Labour, Handymen, Clean-Up, and Traffic Control Persons. Our company covers vast deficiencies and we can do whatever is needed to tie up any loose ends in your project!