Safeline Group is a trusted partner of Ottawa construction companies providing them with services including safety management, safety training and post-construction services.
Our Services and divisons in ottawa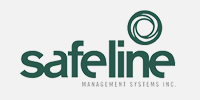 Safeline offers you professional, qualified WSIB claims management and OHSA-approved health and safety services to companies all over Ottawa.
In addition to our handymen and suite cleaners, Reco also offers general labourers to assist you in completing your project in many ways, including: Full exterior window cleaning, highrise or lowrise.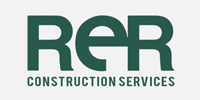 From Traffic Control to Deficiency Specialists, RER Construction services will supply you with the experts your project needs, partnering with sister company Reco Cleaning Services.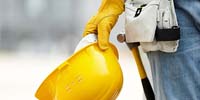 COR Certification is often required for contracts in the Infrastructure Industry, but achieving it can be a long and costly process without a streamlined system like Safeware. Our team works closely…