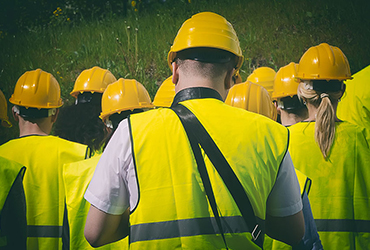 Safety Training
Our training sessions are facilitated by highly-skilled health and safety professionals with a combined 35 years' experience. Courses are offered in our state-of-the-art facility or on-location. Courses are up to date with OHSA and our facilitators have been certified by the IHSA.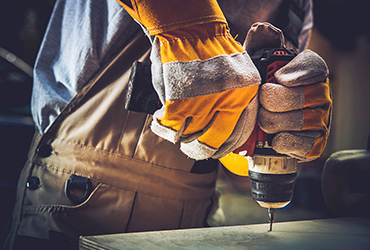 WSIB Claims Management
A workplace accident can put a lot of stress on your company. We are here to help you. Safeline offers professional representation for WSIB claims management, at a competitive rate. We take care of the Forms, the Return to Work program , and follow-ups on modified work progress. We also offer revenue services to review the cost of your claims to WSIB and offer breakthrough solutions.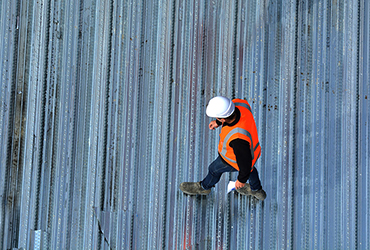 Report and Inspection Services
Our consultants work closely with you on-location to make recommendations that will better improve and maintain your current program. We ensure that your job site is compliant with the Occupational Health and Safety Act in order to prevent workplace accidents. Cloud-based software allows you to see your reports as they are submitted, so you always know what's happening on-site.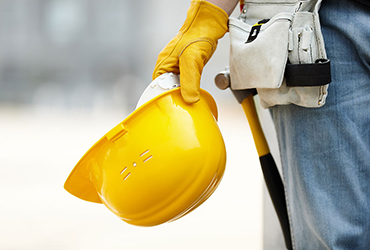 Health and Safety Programs
We offer a multitude of services for building a strong and effective Health and Safety program, whether you're looking to updated to current legislation or you're starting from the ground up. Our services enable you to understand your obligations and responsibilities for your workplace.