Safeline Management offers its clients in-house safety coordination, at a cost equal to WSIB claims management representation.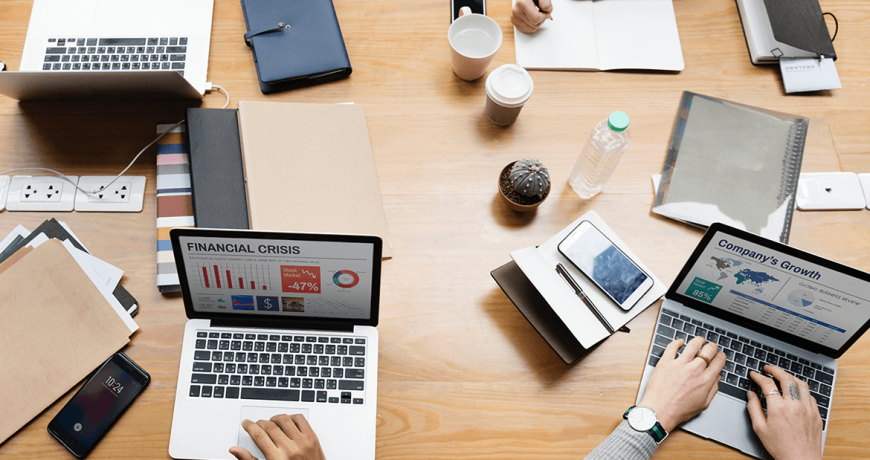 Our services offers complete management of the Early and Safe Return to Work (ESRTW) program in cooperation with the Workplace Safety and Insurance Board (WSIB), which includes:
Assistance with completion of all WSIB forms.
Liaise with WSIB and health care practitioner.
Full development and implementation of ESRTW plan with modified work packages.
Monitoring and follow-up of modified work progress.
Review of funtional abilities information.
WSIB mediation participation and ergonomic assessment participation.
Labour Market Re-Entry (LMR) review and recommendations.
Second Injury and Enhancement Fund (SIEF) cost relief review.
Representation in WSIB and Workplace Safety and Insurance Appeals Tribunal (WSIAT) appeal hearings.
Revenue Services
Our revenue services assist your company to understand your responsibility financially and to determine the cost of your claims and the premiums you pay to the Workplace Safety and Insurance Board.