Below you will find several downloads of useful resources to be used for on site health and safety.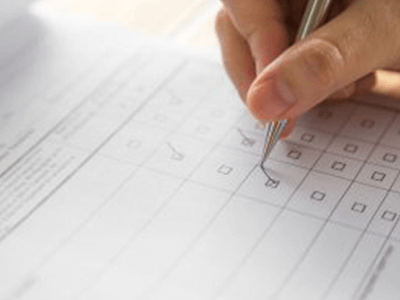 Equipment Daily Inspection Checklist
Aerial and scissor lift checklist for one week (5 days).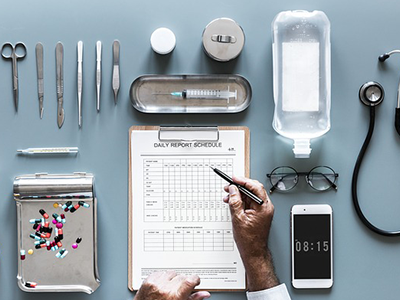 First Aid Checklist
First Aid checklist with legal requirements for construction sites with 15-200 workers.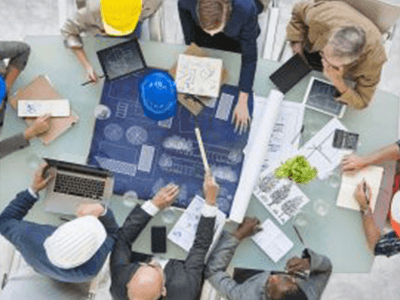 JHSC Meeting Poster
A poster of Joint Health and Safety Committee members to post on safety board.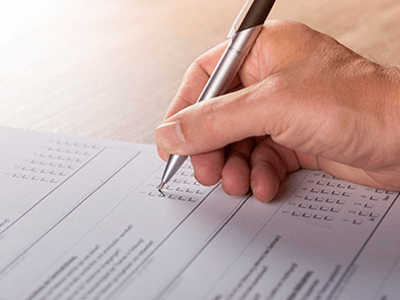 Supervisor Weekly Inspection
Form for supervisors to use to inspect and comment on the condition of the work site.

Toolbox Talk Form
Blank form used for attendance and listing topics covered in a safety talk.

Working at Heights Info-graphic
Information regarding the Working at Heights regulations in the Occupation Health and Safety Act.